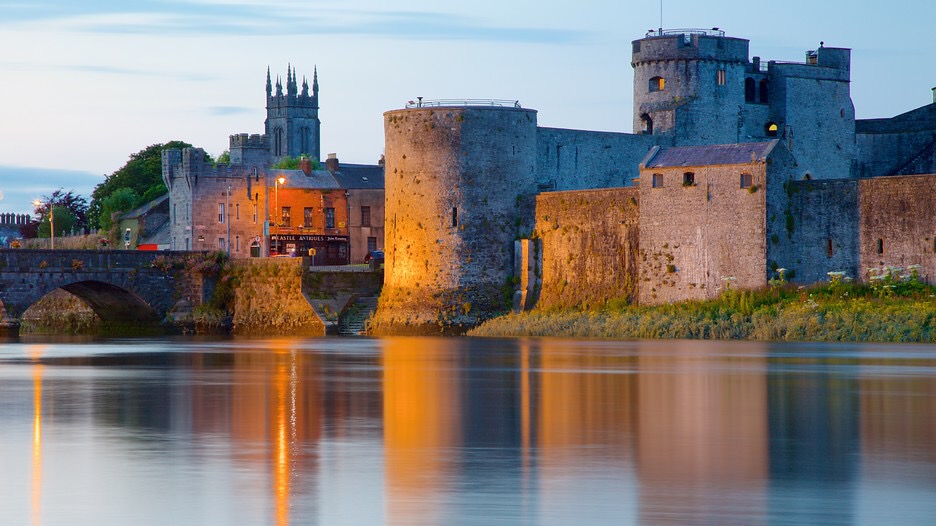 Attention all teachers of instrumental music – please find our new and revamped syllabus for Féile Luimní on www.feileluimni.com. There is something for everyone, with a non-competitive section to give students who have only recently started learning a chance to get up and perform without the pressure of a competition.
There are also new ensemble competitions – both chamber music and conducted ensembles suitable for school bands, orchestras etc. In addition there are competitions for all orchestral instruments available at many levels/experience.
The entry form is also available to download from the website. If you have any queries you can email them to feileinstrumental@gmail.com or call 086 412 8485/086 266 8428. This year's adjudicators will be Evelyn Grant and Brid Grant.