Latest News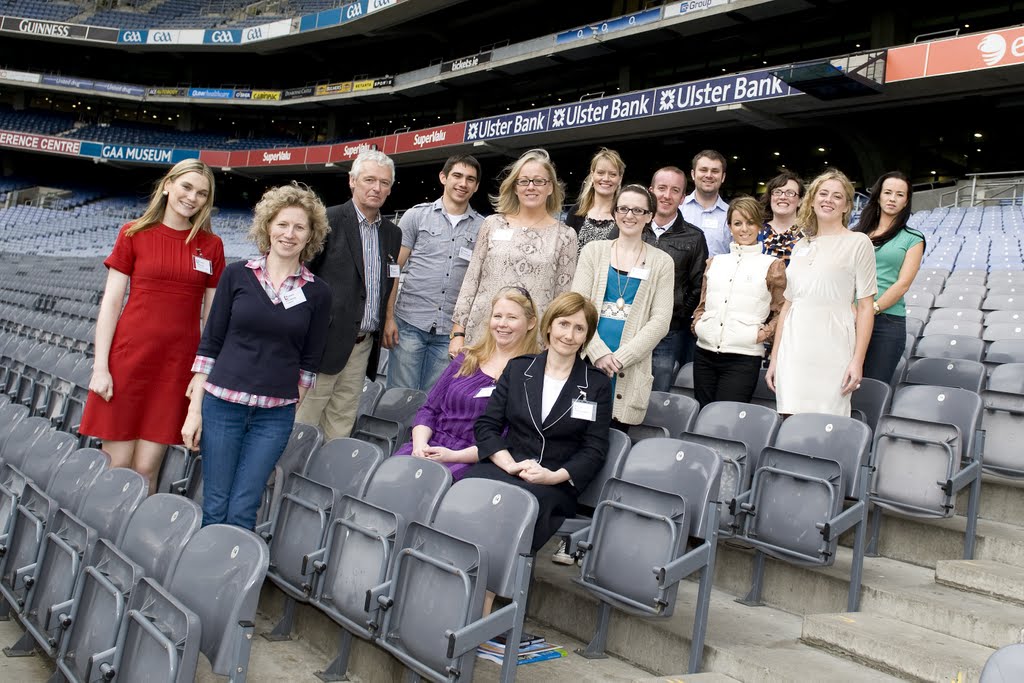 Conference 2014 will take place 26th – 28th Sept at the Alexander Hotel, off Merrion Square, Dublin. Check back for...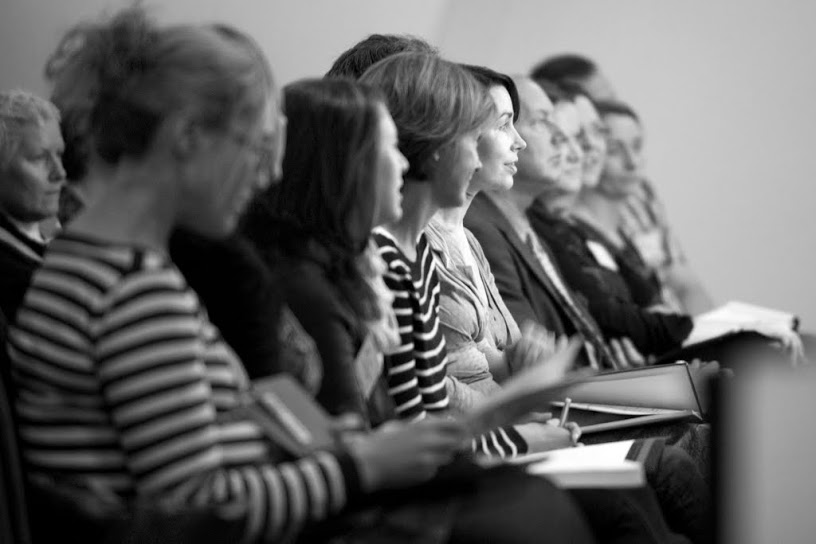 Click here to join the PPMTA Forum (you must be a PPMTA member to join.)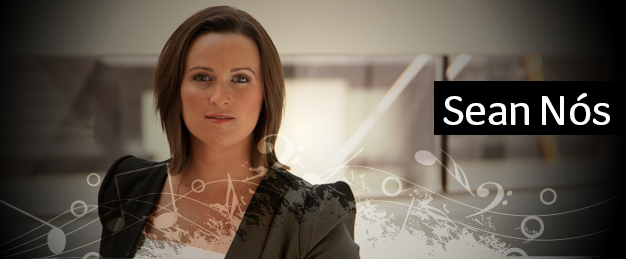 Thanks to Miriam McDonnell for this from the PPMTA Forum: "Stumbled across this today, not sure how long it's...