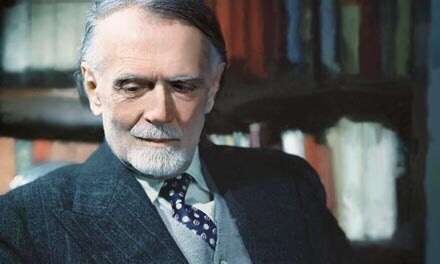 Limerick School of Music (LCETB) and the Post-Primary Music Teachers' Association invite you to:

Experience-Based Learning: the Kodály Approach for Instrumental, Vocal and Classroom Teachers, a workshop by Dr Róisín Blunnie.
10:00am to 1:15pm on Saturday 5 March in the Limerick School of Music, Mulgrave Street, Limerick.
Limerick School of Music is located on the grounds of Limerick College of Further Education on Mulgrave Street.
https://goo.gl/maps/WGzQ5LWh3MM2 (map to event)
There is no charge for this workshop but places are limited so book early. Click here to book a place at this event.
(No travel subsistence claims can be made for this event)
Booking form
https://docs.google.com/forms/d/1I5o4j-1eCvade-Kh054_uLEQhH6rRaR1SMtqYTZO1aQ/viewform
Dr Róisín Blunnie is a native of Carrick on Shannon, Co Leitrim. She studied choral conducting at the Kodály Institute in Hungary and holds a PhD in music from Trinity College Dublin. She is currently Head of the Music Department at Mater Dei Institute, Dublin City University, and also conducts the college's 70-strong student choir.
As secretary of the Kodály Society of Ireland 2008–2013, Róisín was heavily involved in the provision of CPD for instrumental, vocal and classroom teachers, particularly through the KSI's well-known summer training courses, and she has taught on courses or provided CPD training for many organisations and institutions in Ireland and further afield, including the PPMTA, Music Generation, Music Network, EPTA Ireland, TCD, UL, the Kodály Society of Northern Ireland, the Kodály Institute in Hungary and the Shanghai Conservatory of Music. Her mixed-voice chamber choir, Laetare Vocal Ensemble, recently won the National Choir of the Year Award at the Navan Choral Festival, Premier Choir Award at the Mayo International Choral Festival, and the Sacred Music, Four-Part Choirs, and W.B. Yeats competitions at the Sligo International Choral Festival.