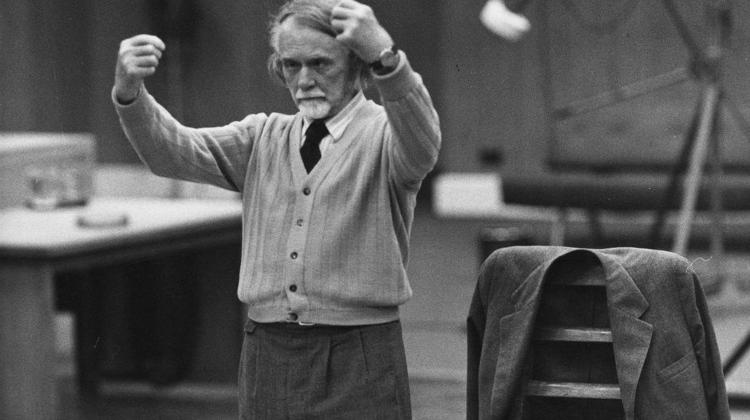 The Kodály Society of Ireland's Annual Summer Course, presented in association with DCU School of Arts Education and Movement, will take place from the 1st-5th of July 2019, at DCU St. Patrick's Campus.
We are very excited to be welcoming Lilla Gabór and Borbála Szirányi from Hungary, along with our Irish faculty, Dr. Bernie Sherlock, Dr. Orla Flanagan, Dr. Róisín Blunnie, and Dr. John O'Flynn. 
This is the perfect course for teacher's to nurture their musicianship and methodology skills, and enjoy a week of making music with other musicians and music educators from around the country. Please note: we have extended our Regular rate until Monday 10th June 2019. 

For further information, and to book onto this course, please visit www.kodaly.ie/international-summer-course.  
If you would like to become a member in order to support the Society and to avail of membership discounts on all courses run by the KSI, please visit www.kodaly.ie/membership. We would be delighted to have you become a part of our every-growing community. 
More info: https://drive.google.com/open?id=1CQ0tHjSG-igrguqWYwMFSKLAqtE9MsbS

If you have any questions or queries about the Kodály Society of Ireland, or any of our courses, please don't hesitate to email kodalyireland@gmail.com.