The Dublin Branch of PPMTA will meet on Tuesday, September 22nd 2015 at 7 30pm in the Blackrock Teachers' Centre.We will have a Music Technology session with Gavin from createsound.ie. with innovative ideas for teaching Leaving Certificate Music Technology..
Leaving Cert Music Technology – Show & Tell
– Demonstrating how to perform curriculum requirements using the latest music software (e.g. via MIDI editors).
– Equipment supplied for practical demonstration and so you can have a go yourself!
We will also discuss plans for future workshops and update everyone on Conference 2015, October 9th-11th in Sligo.
If you would like to attend please register by sending your name, school and mobile number to Mary McFadden at the email address below by Friday September 18th.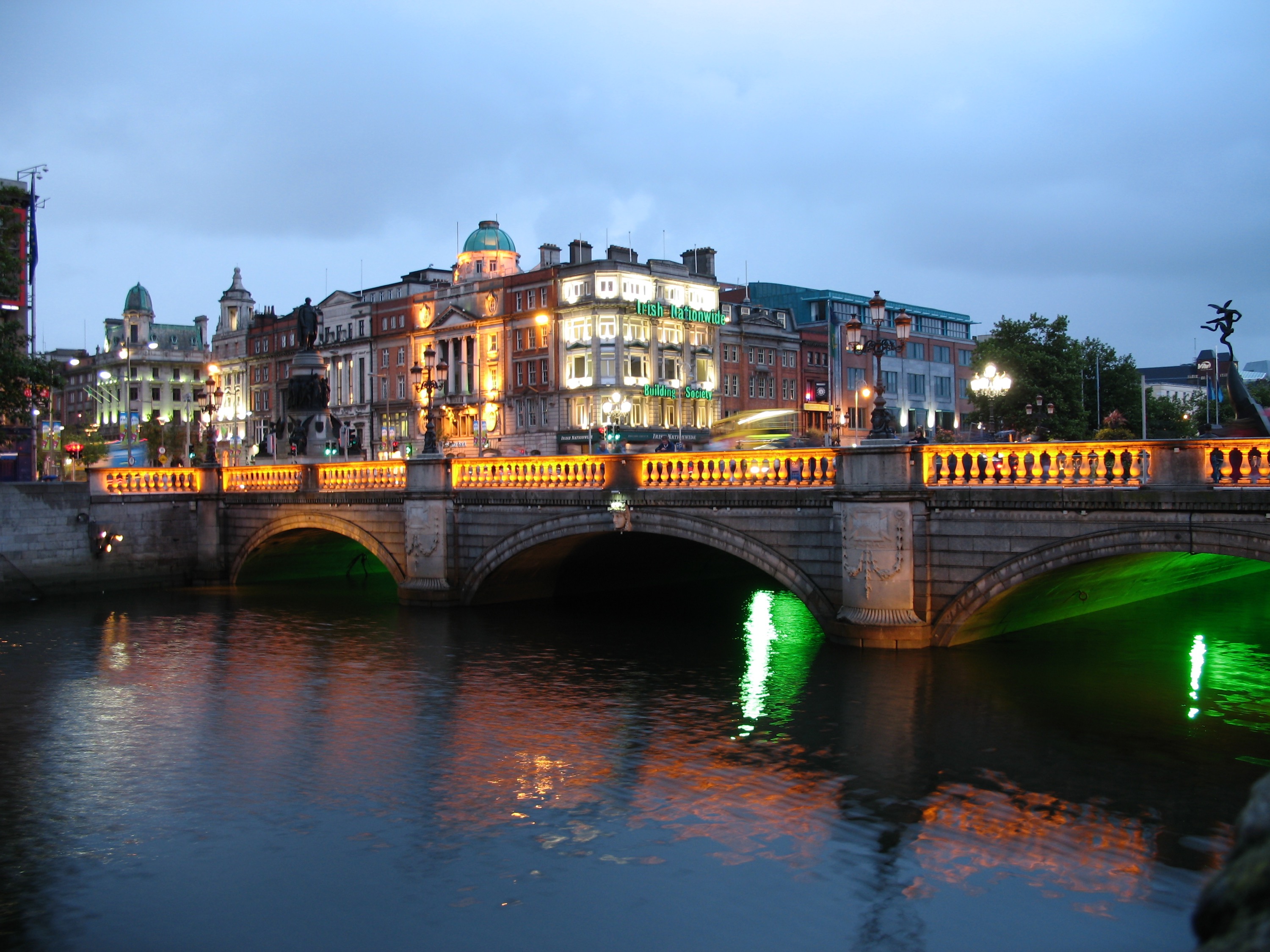 maryhmcfadden@gmail.com