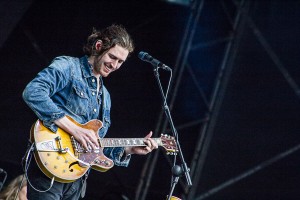 PPMTA Limerick/Clare Branch
Branch Representative: Stephen McFarlane (stephenmcf@gmail.com)
Hi all,
First meeting (in a long time!) will take place in Limerick Education Centre at 7pm on Monday 9th February 2015. The proposed agenda is as follows:
Meet and Greet
We have many new teachers in the Limerick/Clare area and we look forward to seeing you there.
Ukulele Workshop
Stephen McFarlane will bring along twenty ukuleles and we'll work through some sample songs and classroom ideas. More experience ukulele teachers might also share their experiences of using the instrument to teach classroom music.
Group Composing Session – LC Q5
We will work in groups completing a LC Q5 and discussing pitfalls/ideas for teaching and learning.
Open Forum
Time we be allocated to allow teachers to discuss any pressing matters that relate to their teaching and learning.
Would be great to see you there,
Steve